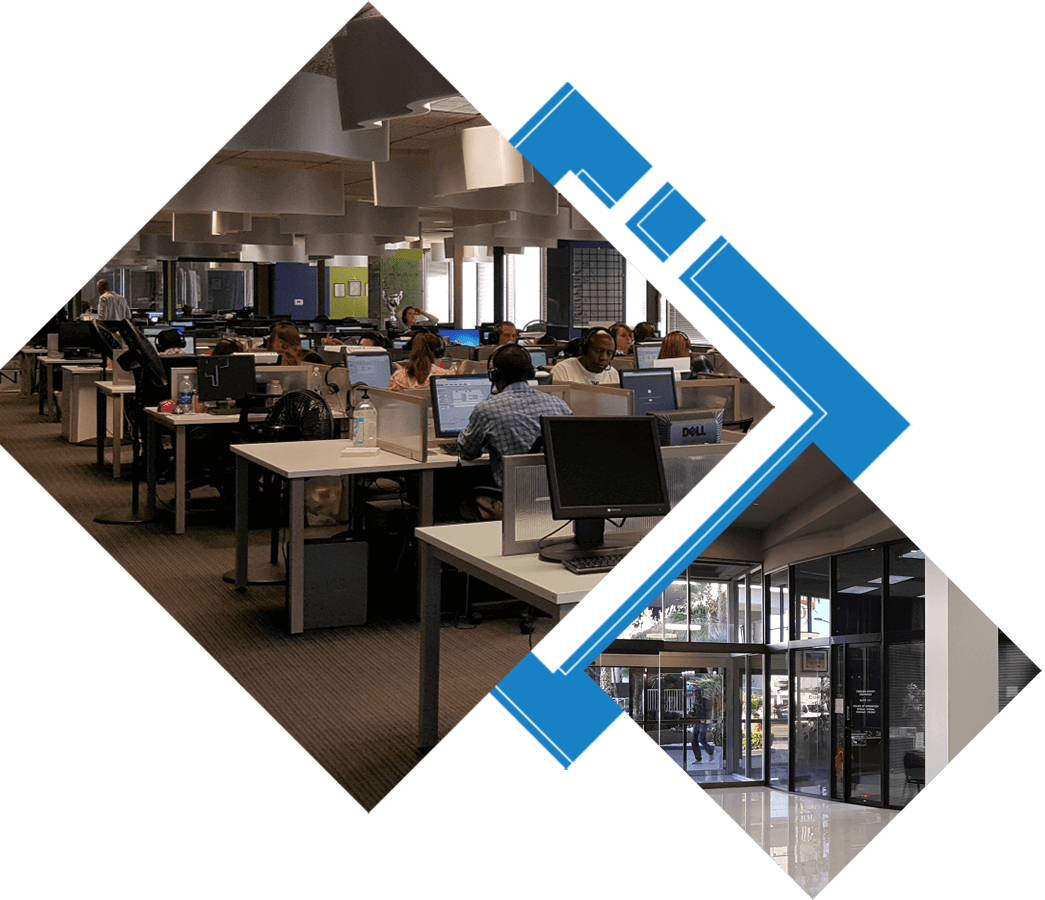 Are you looking for your dream coworking space in Las Vegas, NV? Fortunately, you have come to the right place because we offer you more than just an easily-accessible office. Keep reading to learn what else to expect when leasing our office space.
What's included:
Fantastic 360 Degree View
Coffee/ Tea
Mailbox Services
Meeting Room
Bagels / Donuts
Print / Scan/ Copy
Lobby Greeter
Free & Covered Parking
Kitchen
Whiteboard
Furnished
Super Fast Wi-Fi
Beta Tests, Incubation & Outsourcing Opportunities Opportunities
Make the most out of your dream without the initial investment!
Our experienced outsourcing experts can assist in outsourcing your project offshore to minimize cost and maximize profits. Our tenured staff can collaborate with you on strategic outsource planning, recruiting & execution.
Both voice and non-voice at ¼ the cost of US based agents. Access to tenured managers & trainers to develop, and foster teams of agents to success.
Design, development, database, networking, online and offline IT processes at ¼ of the cost of US based technicians. Access to tenured online managers, and technicians with years of experience.
Why Rent an Office Space from Us?
For many people, whether to buy property or lease one can be a confusing issue. Of course, when it comes to such an important business decision, there is no one-size-fits-all solution. Some of the advantages of renting your business facility include flexibility, fewer responsibilities, deductible payments, no mortgage, negotiable rates, tax credits, less tax paperwork, and no down payment. We know what works best for cash-strapped small businesses and are looking forward to helping you!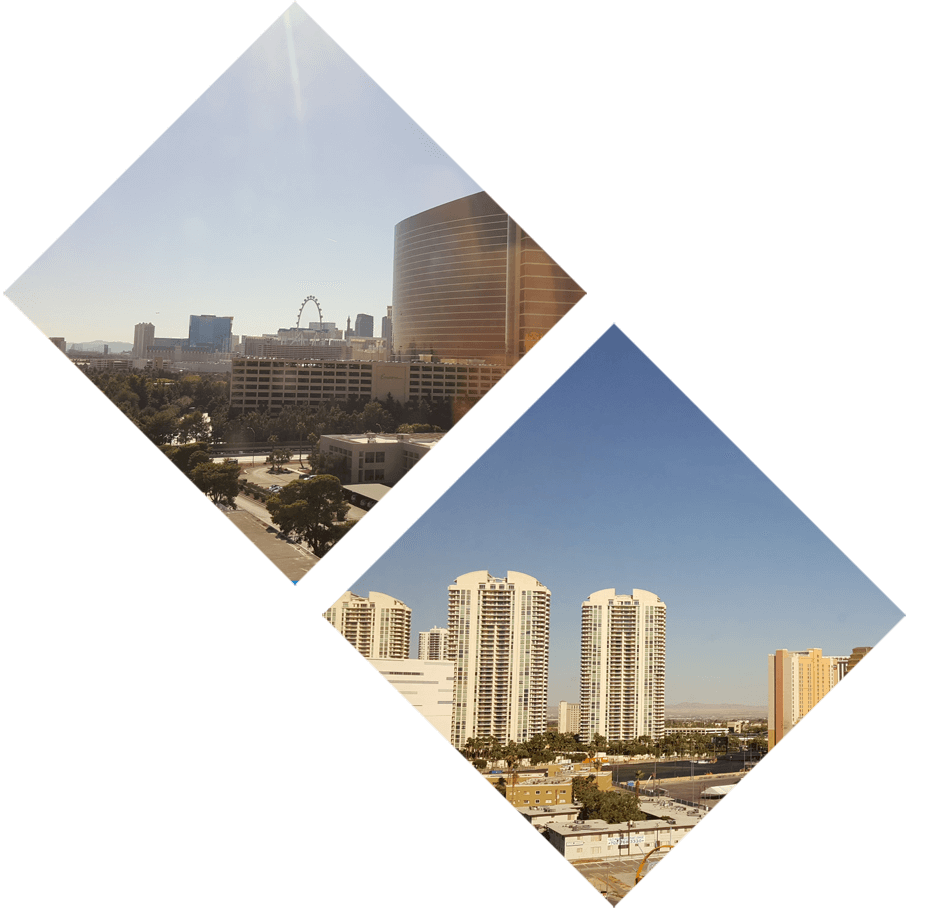 Who Can Benefit from This Offer?
Our team of experts can assist you in outsourcing all types of projects offshore to minimize cost and maximize profits. With us, you have the chance to make the most out of your dream without the initial investment. Here, you will have the access to the services of tenured managers and trainers, who will help you develop and foster teams to success. We will collaborate with you on strategic planning, recruiting, and execution, regardless of the type of your business or project.
Want to find out more about our reliable call center seat leasing service? Do not hesitate to contact our representatives at (702) 570-4227 right away!